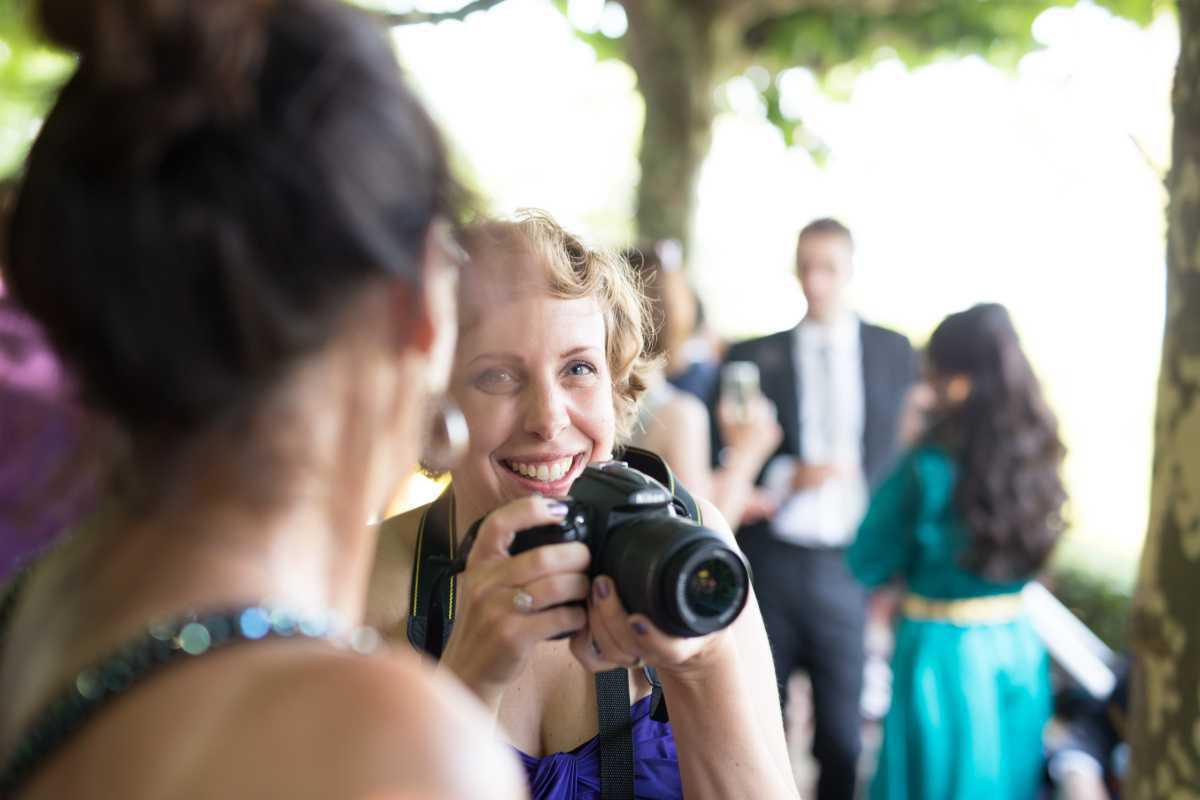 Hi Freestylers!
I was given the exciting opportunity to write and maintain the Freestyler blog and I promise there will be more to find here than exercises and healthy recipes.
Meet me, Ellen!
There are many words I could use to describe myself and I have chosen just a few for a short introduction.
"Mom"
The most important of all is, I'm a mom. I guess every mom out there can relate, that whenever a baby enters our world, it immediately becomes the number one priority in our lives. And I have four! Three of them that I am blessed to see growing up and our first born that unexpectedly passed away after his first year.
"Globetrotter"
Travelling is my passion. Ever since I participated in an exchange program and followed part of my studies in the US, I fell in love with discovering new cultures, languages and delicious dishes all over the world. My internship I followed in China, where I met my French husband and after some time living together in Holland and France, we are now settled in Slovenia.
"Photographer"
I have learned that a photo can say a thousand words and is sometimes our only souvenir. Therefor my motto is: 'Capture an image from a beautiful moment, instead of creating a moment for a nice picture. Now that our youngest has started kindergarten, I have some time left to do something for me and I have chosen to make photography a bigger part of my life.
"Freestyler"
Do you believe in fate? In 2013, just before our firstborn started kindergarten, I met Neža through a mutual friend. She was looking for members for the Freestyler team in Slovenia and I was looking for any job in Slovenia, that did not require me to speak Slovene. Soon after, I started as marketing assistant for Freestyler, a job that allows me to be creative, gives me flexibility working my own hours and is perfectly in line with my communications studies!