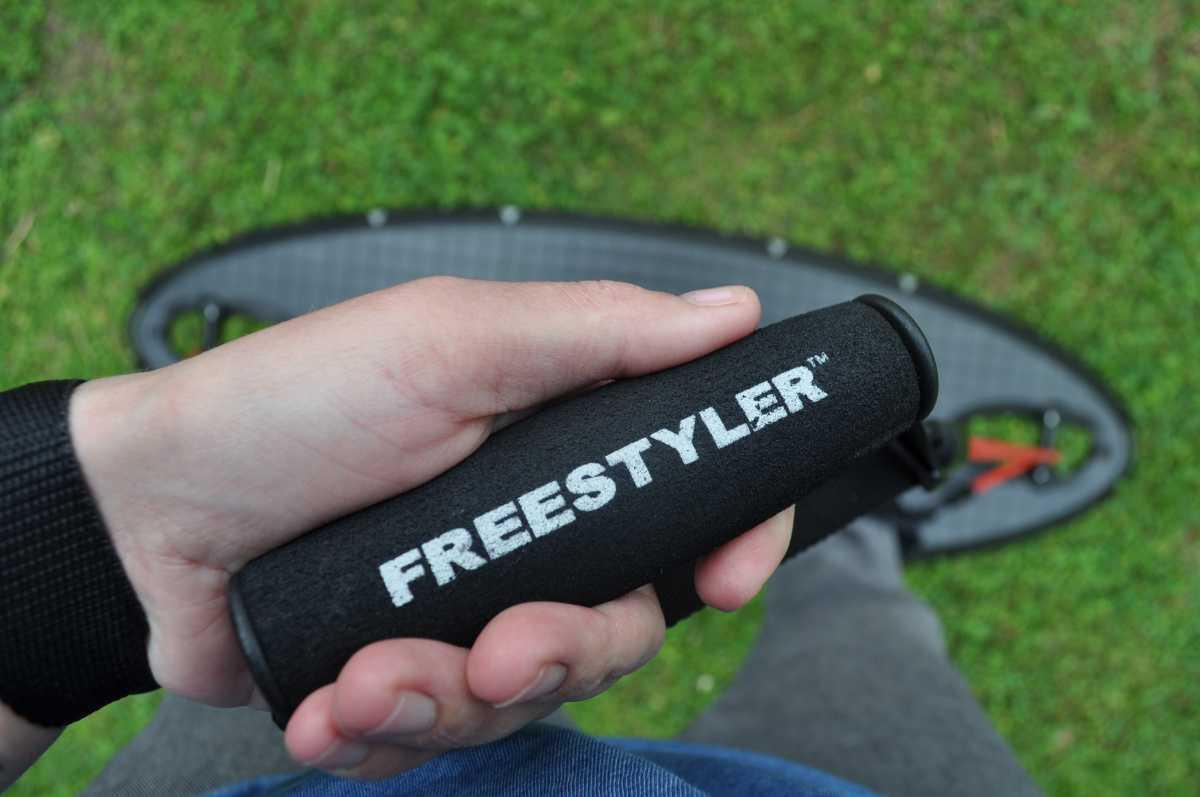 A few years ago, I treated myself to a Fitbit; an activity tracker, to help me get moving. Unfortunately around October last year it broke and I had a tough time staying active during the winter. For Valentine's I was gifted a new Fitbit charge 2 and since that day I promised myself to take at least 10.000 steps a day, for a whole year. Some days those 10.000 steps are piece of cake, but other days, after putting the kids to bed, the counter only reached about 8.000 steps. Determined as I am, I will get out my hula-hoop and make it turn till I hit the 10.000, while watching an episode of 'vikings' on Netflix.
Last week Wednesday, I was supposed to meet a friend and together we planned to hike up to Smarna Gora, a camel hump-shaped hill a few kilometers from the city. It would have been a great workout, but as life sometimes intervenes, my friend had to postpone our get-together. Instead of making other last-minute plans, I decided to have a quiet morning at home.
I finally did it! I got on board!
Instead of tuning in to Netflix or playing clash of clans, I undusted my Freestyler! I followed the FreeShape 60 min trainer - Shaping & Toning in our video center and although I had a satisfying workout, I did make a huge mistake. Having a toddler (sometimes even two at a time) in my arms big part of the day, I thought I would easily manage the medium bands that were still attached to my board. Though I didn't notice big difference during the exercises, I definitely regretted it the next day.
It's been a great start of my new healthy lifestyle and a small step closer to achieving my mission to tone up myself.
Plus I crushed my 10.000 daily step goal before noon!