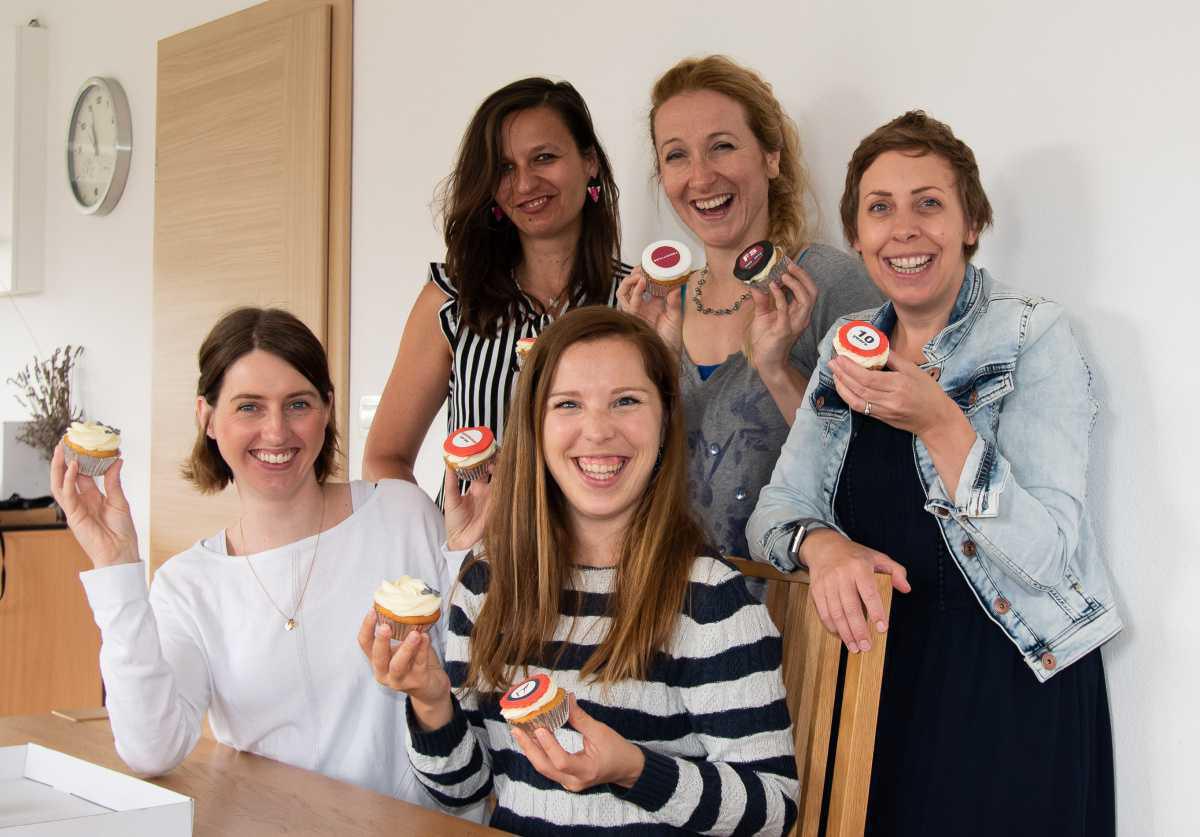 In the five years that I have been part of Freestyler, I have seen more and more people come on board. While working in the background, there are only few of you that I got to know personally, wouldn't it be great to see who else is out there toning up the planet?
Let's get to know each other!
Whether you are leading Freestyler classes every Saturday morning at the nearby gym, or whether you are once a month logging in to follow a 10 minute program behind your TV, we would like to get to know you better!
Please send me an email at emarin@freestyler.net if you are willing to share your story!