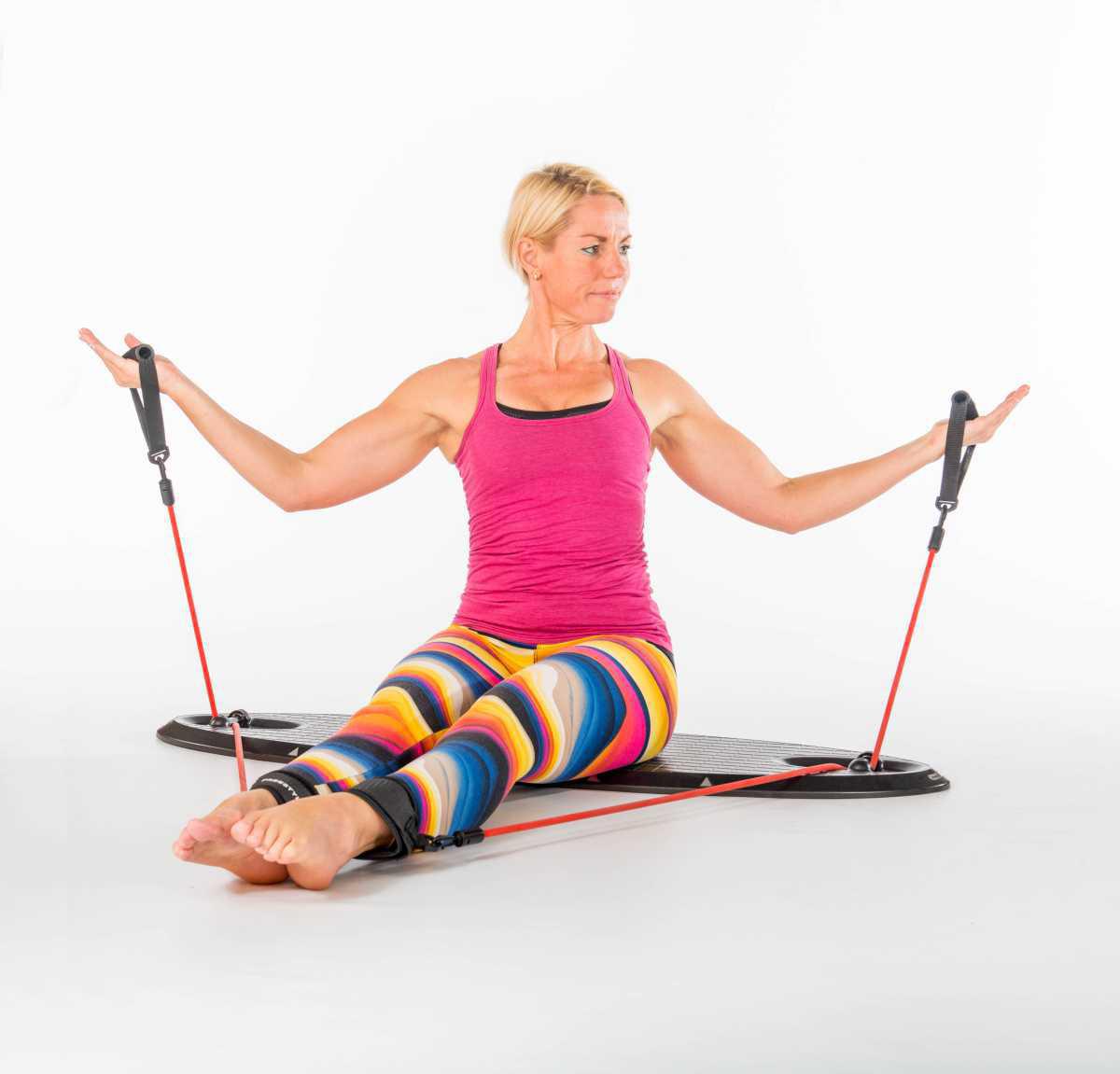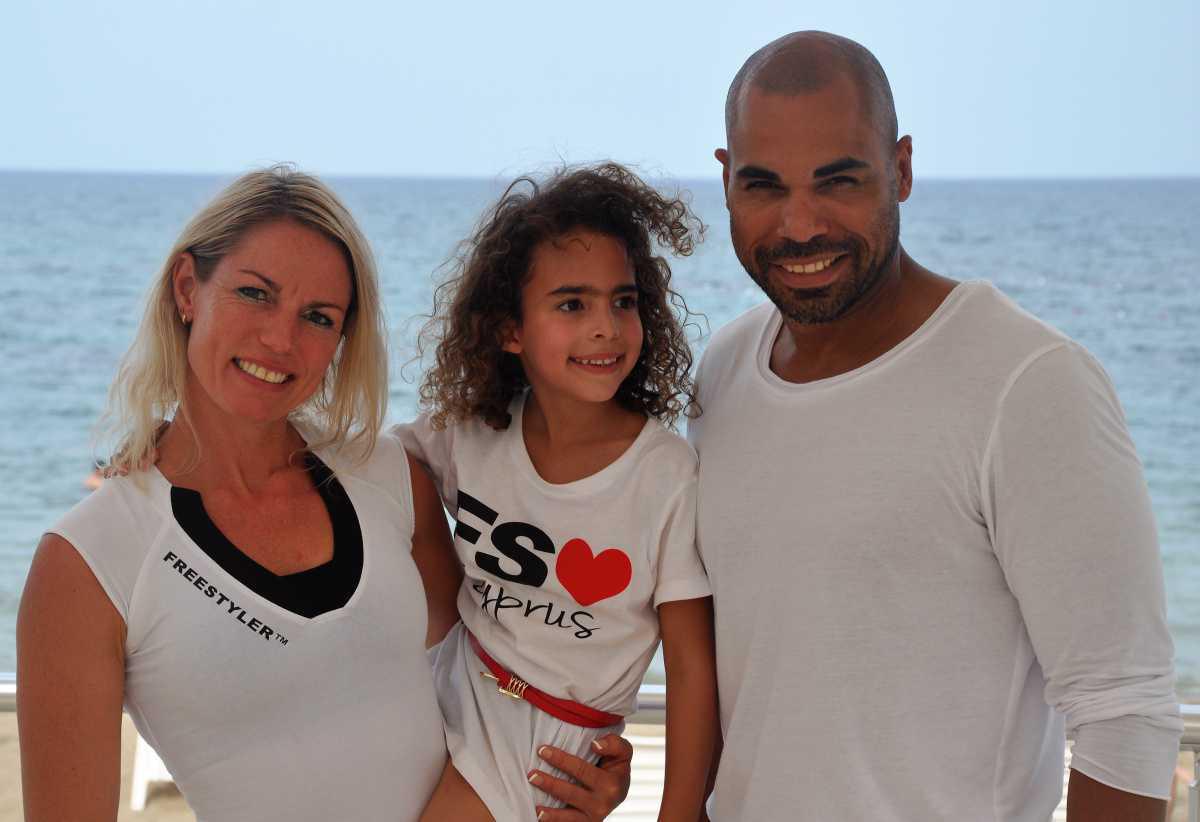 Annemiek is one of our FES, Freestyler Education Specialists, from The Netherlands. Together with her partner Ron Naranjo she runs Queno sports education in Westerbork, Belgium and Aruba and she offers (Freestyler) trainings in various places on our planet.
Annemiek describes herself as enthusiastic and energetic. When asked whether Ron would also describe her in this way, she replies: "He will pobably say I'm very stubborn. And that is certainly true".

Educator
Already as a little girl, Annemiek found her passion for dancing. Though she confessed she was never the outstanding dancer, she discovered her talent for teaching others. She started teaching children at the age of 14 at the local gym, but during her studies she changed directions from dance towards sport and health.

Globe-trotter
Travelling is another of Annemiek's passions. Part of her studies, she followed in Sheffield and worked on Long Island (NY) and she has completed various trainings and educations all over the world. Last weekend she did a Freestyler education training in Lithuania and in December she and Ron will go back to Aruba for 7 weeks to teach. To the question if they ever considered moving to Aruba, the answer is a firm no. It is a very small island and they love their life in the Netherlands, from there it is very easy to travel anywhere.

Mother
She is a mom. Together with Ron, Annemiek raises their six year old daughter Loona, with whom she loves to practice yoga. One week prenatal Loona was introduced to baby yoga and they have been yogis ever since. Nowadays, Loona is teaching her own friends how to do yoga asana's. Like mother, like daughter.

Author
In her spare time you can find Annemiek is writing her book. It is a practical book about yoga for children, mainly written for (school- and kindergarten) teachers. The book is also suitable for group class instructors and for parents who want to practice at home.

Freestyler
Her first encounter with the Freestyler was not that positive. She liked the product, the look of it, but she found the routines slightly too complex to follow in her first group session. Ron and Annemiek however saw potential in the Freestyler and decided to bring theirs on their travel to Aruba. The two of them spent a day training for hours and hours, which made their muscles regret it the next day, but since then, Annemiek and Ron have been hooked and we can count on them as Freestyler Education Specialists for over 5 years!

On a mission to tone up the planet
Annemiek believes that a positive view of sport and health should already be well-founded at a young age. If, at every school gym session, you are the one waiting longest on the bench to be chosen for the team, you are more likely to develop a negative association with sports. Her book and children's educations focus on creating positive experiences for children with movement, that hopefully will be the base for healthy and active adults. Nobody is too young to move, nor is anybody ever too old to move.

Fun facts
Annemiek is a vegetarian
Her favorite colors are pink and turquoise
The last movie she watched was 'A star is born' - recommended!
At the moment she is reading 'Yoga Sequencing by Mark Stephens'
and 'Becoming a Supple Leopard by Dr Kelly Starrett'.
The one thing she considers too serious to joke about is death.
A word from Annemiek:
I am thankful that I am able to experience everything together with Ron and Loona; for the sports education center and the gym that we run together as well as the opportunities to travel the world.
Do you have a word for Annemiek or interested in any of her educations?
You can leave your comment below or write her at annemiek@quenosportopleidingen.nl