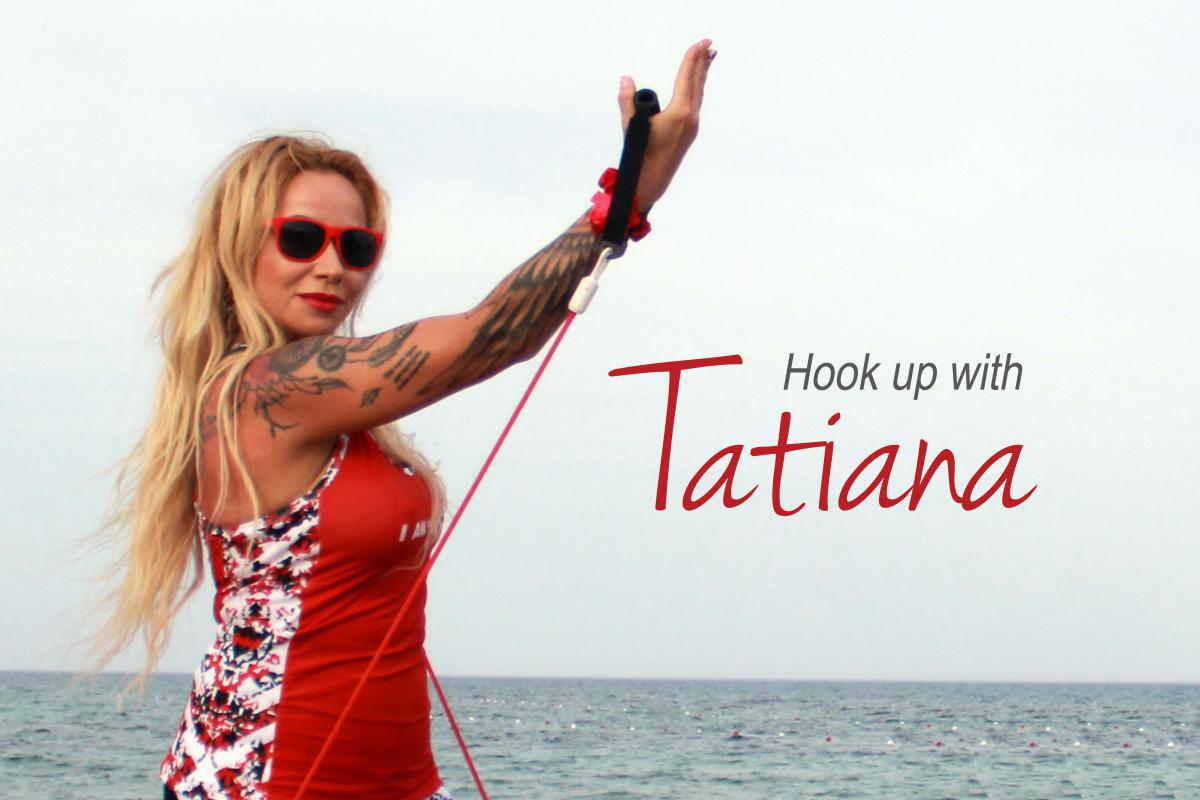 Today in the spotlight our Freestyler Education Specialist (FES) Tatiana.
Tatiana was born in Romania, but has been a Cypriot for more than 30 years. Sport has been part of her life ever since she was a child and nowadays she owns a gym in Cyprus and accompanies individuals on their weightloss journey.
If people don't notice any difference within a month, they fall back into their lazy lifestyles.
In 2015 Tatiana created her own weightloss program, for aerobics technical conditions, with alternations between 3 minutes of cardio workout and 1,5 minute of weight training. In that same year, Merce Sebastia (our FES from Italy), introduced her to the Freestyler. Prior to that she had already ideas for using tubes in her weightloss program, but the connection of the bands attached to the board proved more powerful than she imagined. She continued the same tecniques she created for her program, but now using them on the Freestyler and the outcomes were above any expectations.
Many of Tatiana clients are obese and have easily 40 or 50 kilos to lose. Tatiana realized, if people are not satisfied with the results after one month, they will go back to their lazy lifestyles. The weightloss program starts on the Freestyler, 5 days a week and following a diet. To prevent any skin problems, massage is part of the program. The Freestyler is safe to use for people that are obese as there is minimal impact on their joints and muscles. Only after her client weighs less than 80kg, Tatiana adds other types of workouts to the program. Though later, they come back to the Freestyler for shaping and toning.
That is what Tatiana is working on now. A program on the Freestyler that is eligable for any body, created for shaping and toning.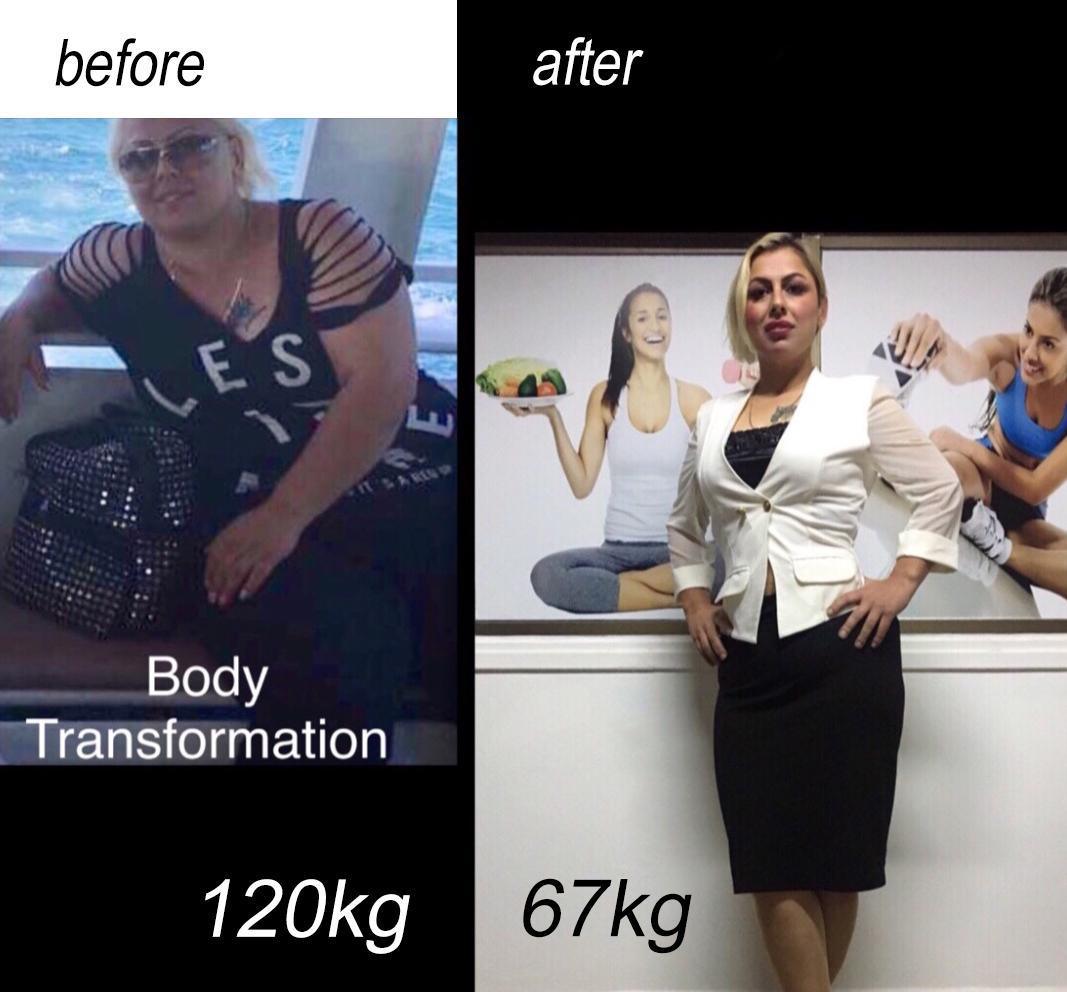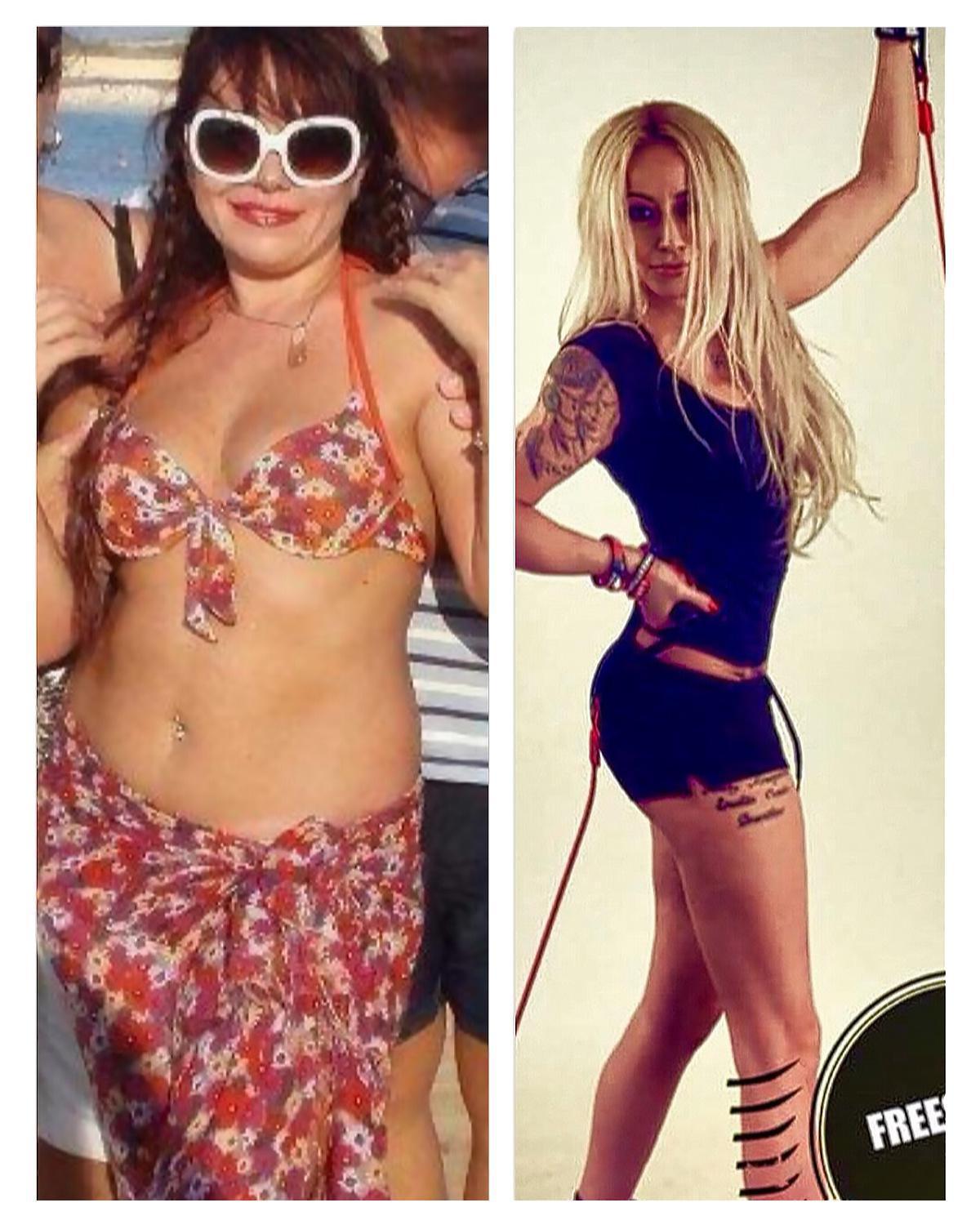 Tatiana has proven herself an incredible ambassador for our mission to tone up the planet! If you are interested in any of her programs or if you have a word for her, you can leave a comment or write her at kangoojumps2010@hotmail.com.
Funny Facts
Tatiana's favorite colors are black and white (not grey)
She keeps a cat called Thomas
The last movie she watched is Alive (1993)
And the last book she has read is The art of being brilliant by Andy Cope and Andy Whittaker
Her friends call her Taty