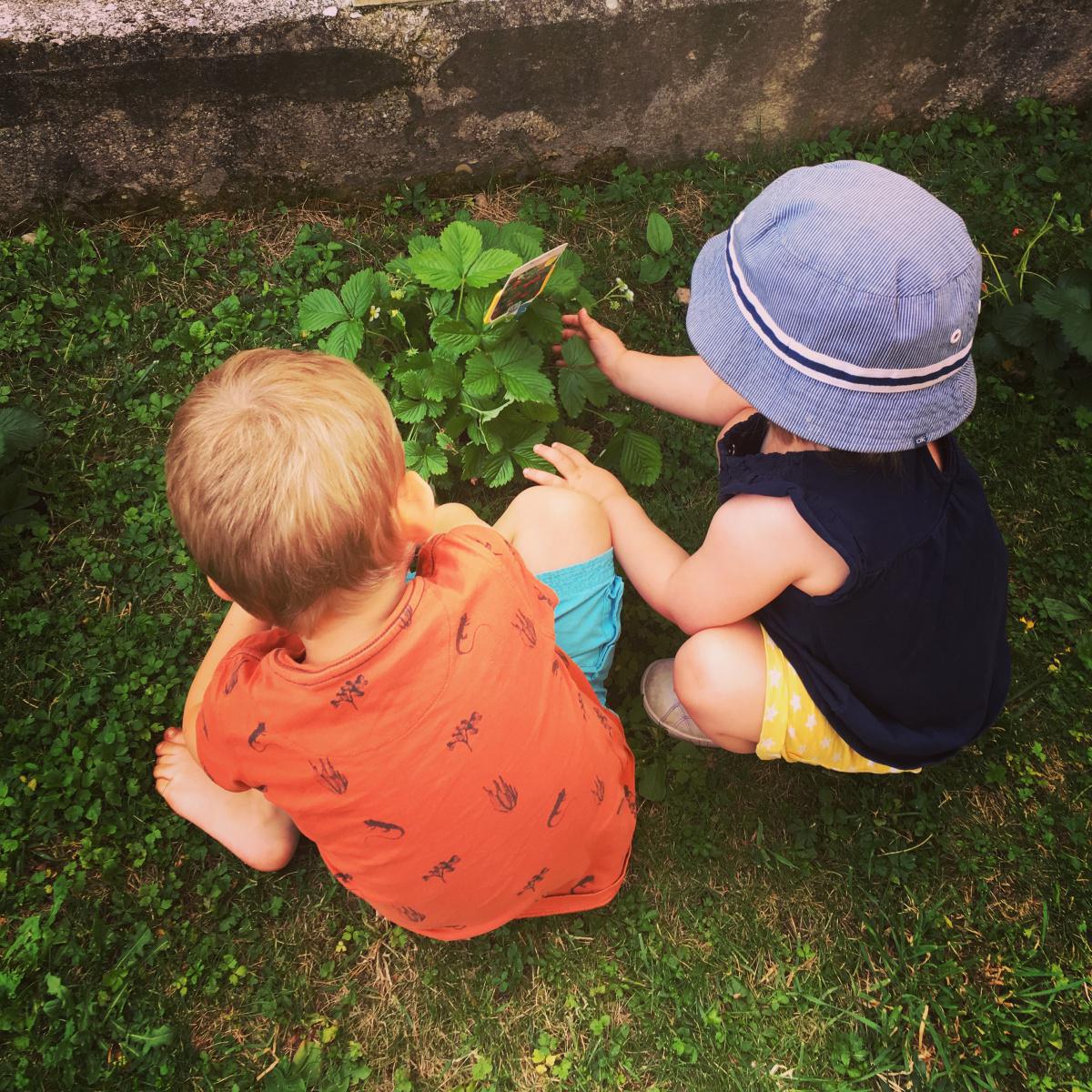 So, I'm on a mission to tone up myself.
For sure the quickest and most effective way is to follow one of those strict diets, next to regular exercising. But I don't do diets.
First, I love food too much for this to work. I am one of those persons that when I open a bag of chips, I will finish it. Second, I don't believe in diets. It would be a temporary solution, till I fall back to my normal lifestyle. For a diet to work it needs to become a lifestyle and therefor I wouldn't call it a diet, but my new healthy lifestyle.
I am not a great cook myself. Where my husband can create delicious meals with whatever ingredients we have at hand, I need a recipe to follow; a list that shows me what ingredients to use and the exact quantities. Once in a while I come across a great recipe that is appreciated by the whole family and I keep it in a special recipe booklet. So far, there are about 10 recipes in it that, by now, I know by heart.
It's time to look out for other dishes, to experience new ingredients and tastes. To experiment with the vegetables we grow in the garden and have the kids help out in the kitchen. They are more likely to eat their meals if they were part of the creation, even if they are a little overexcited adding the garlic.