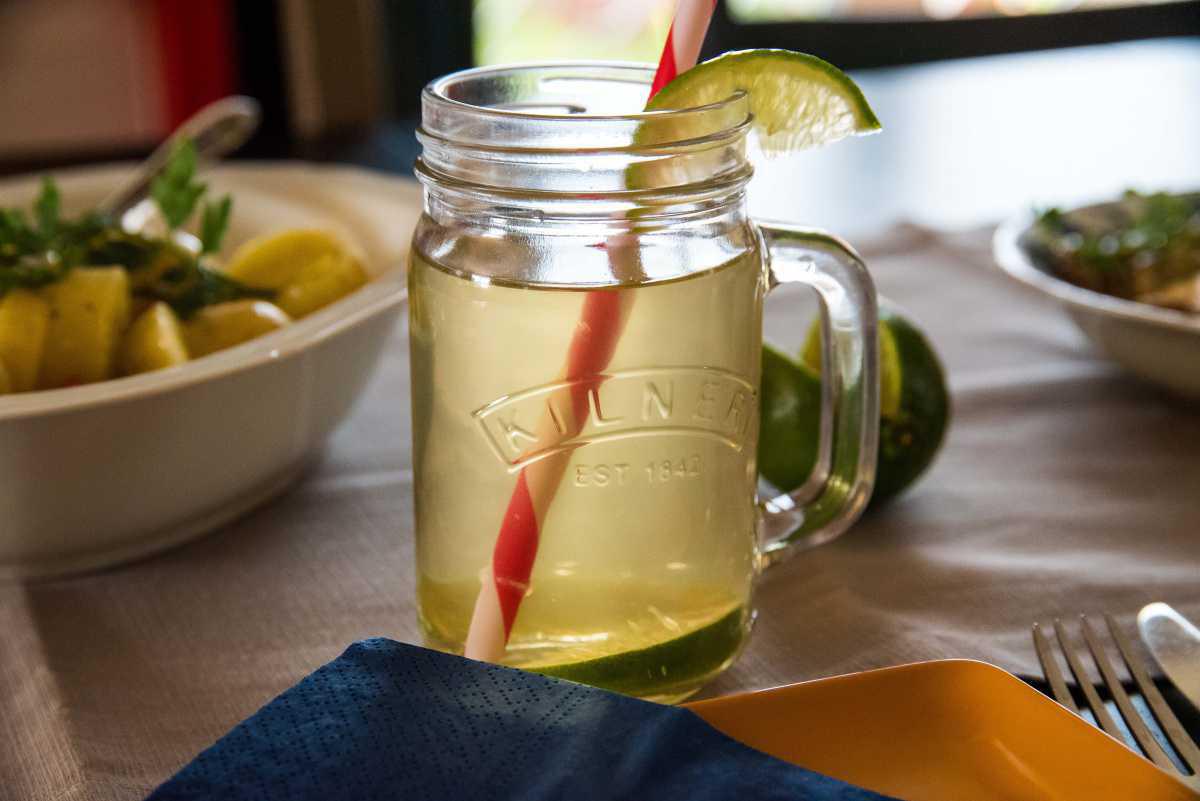 Part of my new healthy lifestyle is, upping the amount of water intake a day. Whatever article I read online, they all tell me to drink at least 1,5 liter of water a day, some even advise to dubble that amount. As plain water can be quite boring and the liquids in the supermarkets are full of sugars, we made our own ice tea! The kids were not very excited... but I loved it!
Ice tea with cucumber and lime
Ingredients:
* Green tea
* Cucumber
* Lime
Fill half a carafe with green tea and and let it cool down. Once the tea has cooled down, add half a cucumber in cubes and one lime in slices. Let it further cool down in the fridge for several hours. Fill up the carafe with ice cubes before serving.
Enjoy!