FS Pilates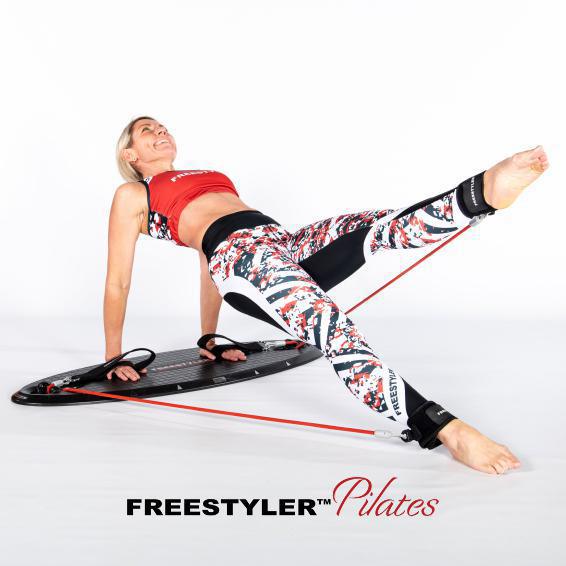 Dear Freestyler instructor,
We are happy to present you the
Freestyler Pilates Instructor training

!
TheFS PILATES EDUCATION PACKAGE contains 2 parts:
A) FS Pilates pre-education module -
package which contains the set of videos / pre-preparation movements for the main FS Pilates Instructor training and an extended guide (sort of a short manual). Those are crucial materials, to be carefully stud
ied
& practice
d
before the main Pilates Instructor course
B) Live stream of the FS Pilates Instructor training on
June 21st with our FES Annemiek Smegen.
It is a one day training after which you are asked to submit a video of leading a FS Pilates class. Based on it you will be approved and given a FS Pilates certificate.
A) You can get the modul & training separately
Wish to receive a 20% DISCOUNT? Contact as or your Distributor for more info!
We stay unstoppable!
Freestyler TEAM